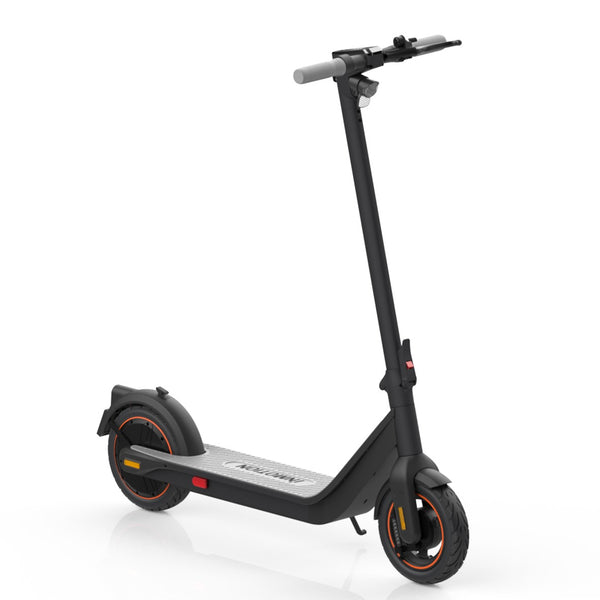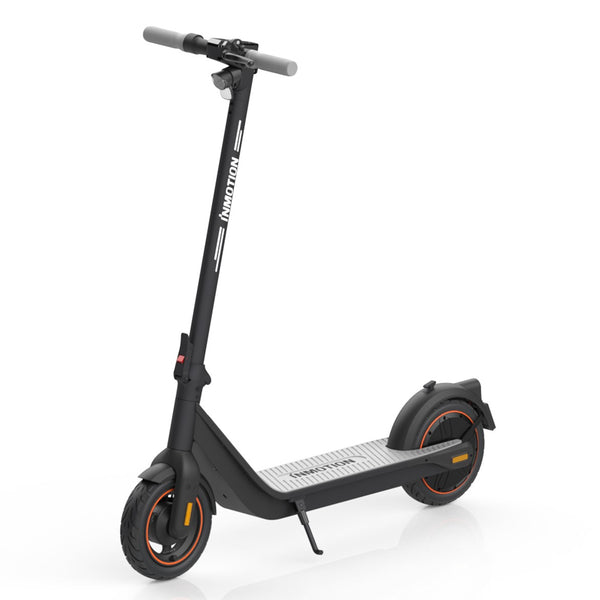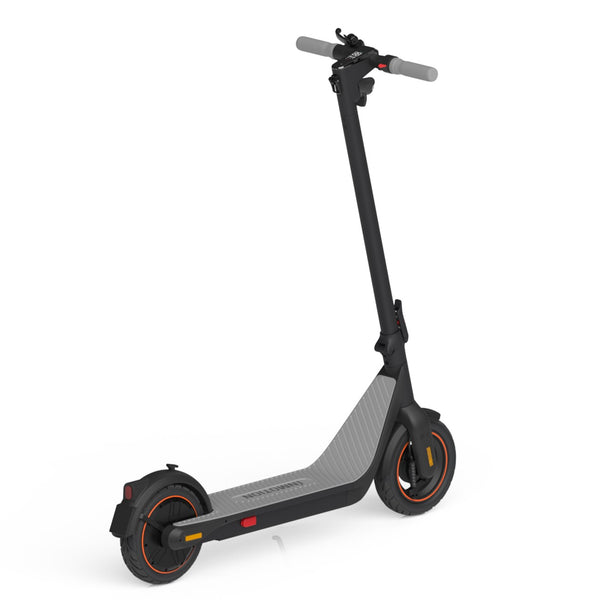 INMOTION AIR PRO
THE INMOTION AIR PRO
The InMotion Air Pro electric scooter represents a remarkable fusion of cutting-edge technology and eco-friendly transportation.
Designed to revolutionize urban commuting, this sleek and stylish scooter offers an exhilarating ride while prioritizing convenience and sustainability.
With its powerful electric motor and long-lasting battery, the InMotion Air Pro delivers an impressive range, allowing riders to effortlessly navigate city streets, zipping past traffic with ease.
Its lightweight yet robust construction, coupled with advanced features such as regenerative braking and app connectivity, ensures a safe and enjoyable journey.
Whether you're a daily commuter or an adventure seeker, the InMotion Air Pro electric scooter presents a compelling solution for efficient, emission-free transportation in the modern world.